In partnership with VolunteerMatch, for a third consecutive edition,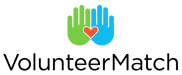 we surveyed over 3,925 volunteers and nonprofit organizations to dive into important topics including: what motivates and keeps volunteers engaged; background screening; advancements and the future of volunteerism; and more.
Download the report – 2021 Industry Insights: Nonprofit and Volunteer Perspectives – to help build trust and safety in your organization's community of volunteers while gaining key insight to help improve your volunteer engagement and background screening program.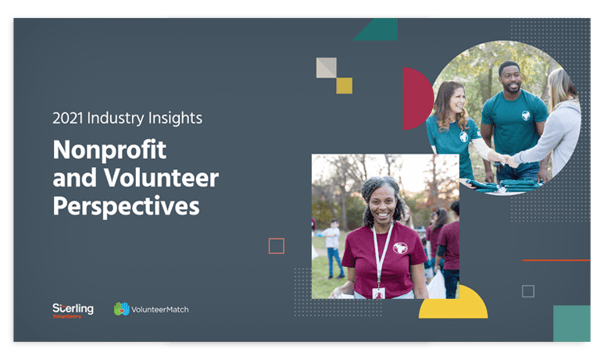 Key Takeaways

:
Organizations are more in tune with what motivates volunteers in 2021 than in prior years.

1 in 4 organizations have uncovered a violent crime with a background check.

82% of organizations emphasized access to "virtual and in-person" opportunities, compared to 54% in 2020.

Volunteers are willing to pay $20-$25 for their background check, more than organizations think.