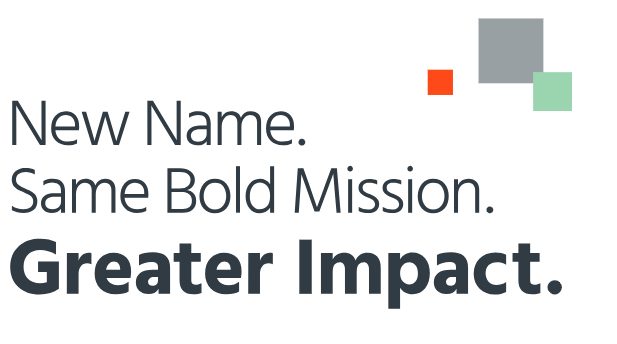 Check out our FAQs:
Q: Why did Verified Volunteers rebrand?
A: We are excited to announce Verified Volunteers is now Sterling Volunteers. With our new name we carry the same bold mission and focus on helping to create greater impact. Verified Volunteers has always been powered by Sterling and now will be able to build even more value and momentum around advancing volunteerism. By leveraging the Sterling brand and core principles including trust, safety and ease, we can better position our clear vision for servicing Volunteers and Nonprofits.
Q: Who is Sterling Volunteers?
A: Sterling Volunteers - formerly Verified Volunteers - is a division of Sterling, which has pioneered innovation in the background screening industry for over 40 years. We are committed to providing nonprofits and volunteers with greater control of their verification and credentials necessary for a safer, more connected community. Our focus is on advancing volunteerism through our Sterling Volunteers network with streamlined background screening ease, trusted results and secure sharing capabilities – all with a goal toward helping propel service mission impact.
Q: What happens to my account with this change?
A: Your account will remain unchanged from login to order fulfillment. You can expect to see our new name, look and feel throughout your experience. Our website and customer communications will have a new logo, colors and design as we rollout this change. You will likely notice our domain change and email address update with sterlingvolunteers.com.
Q: Do I need to take any action?
A: There is no immediate action you must take. We would appreciate if you would bookmark our new site and add our email address as a safe sender so you receive our communications. The Sterling Volunteers logo can be downloaded here. We will be asking our partners to reflect our new brand as appropriate and will provide the necessary materials. Feel free to reach out to your contact directly or email us at info@sterlingvolunteers.com with any questions.